Lawyers


Sam Johansen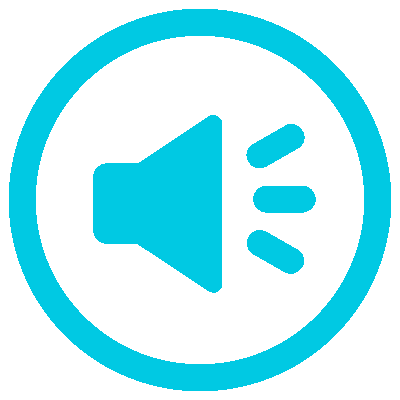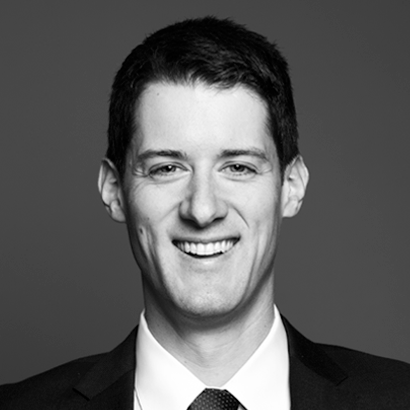 About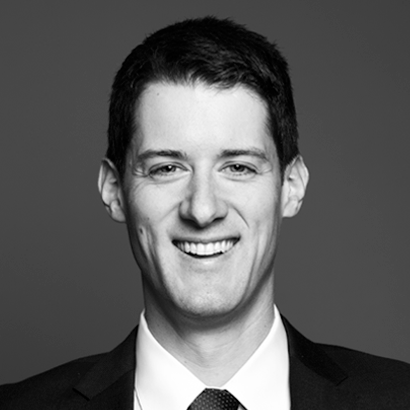 | | |
| --- | --- |
| Contact | Assistant Contact |
Expertise
Practice Areas:

Bar Admissions:

Education:

Regent College (2021)
Osgoode Hall Law School (2014) JD
University of Toronto (2010) BA (History and Religious Studies - Honours with High Distinction)
Details
Bio
Cases
Associations
Blog Posts
News & Media
Sam Johansen
is counsel at Lenczner Slaght.
Sam's practice focuses on representing health care professionals. He assists physicians by representing them before their regulator, acting on their behalf in hospital proceedings, and by providing them with advice and guidance on a wide array of medical-legal issues.
Sam frequently appears before the College of Physicians and Surgeons of Ontario, the Human Rights Tribunal of Ontario, the Consent and Capacity Board and the Health Professions Appeal and Review Board. Sam has also represented clients in the Ontario Superior Court, the Ontario Divisional Court, the Ontario Court of Appeal and the Supreme Court of Canada.
Counsel to the applicant Estate Trustee in a successful oppression application, and on appeal. The application judge ordered the wind up of the respondent corporation, based on grave breaches of fiduciary duties by the personal respondents, including the usurpation of a significant real estate opportunity. The divisional court affirmed the application judge's remedy and findings.

The Association of Justices of the Peace of Ontario v Ontario

Counsel to the AJPO in a successful application for judicial review of the Ontario government's response to a judicial remuneration commission. An interim order was obtained that stayed the implementation of certain changes to the benefits of the Justices of the Peace of Ontario pending the hearing of the application.

Counsel to a physician in a proceeding alleging liability to a non-patient in respect of statements made by the physician to another individual. The case involved novel issues regarding the duty of care of physicians to non-patients.

SG Air Leasing Limited v Inchatsavane Company (Proprietary) Limited

Counsel to the successful applicants in an application to recognize and enforce a worldwide freezing order in respect of an aircraft.

Middlesex Condominium Corporation No 229 v 1510231 Ontario Inc

Counsel to a property owner in a dispute relating to a collapsed retaining wall consisting of gabion baskets.
Canadian Bar Association

Ontario Bar Association

The Advocates' Society
Don't Make Clients Dig for the Truth: The Importance of Candor for Professional Service Firms

All professionals deal with difficult clients from time to time. Difficult clients are often characterized by an aversion to receiving negative opinions and a refusal to heed the counsel of the professionals they have retained. A natural temptation when dealing with such clients might be to stop giving negative opinions to them and to instead focus on simply completing the tasks which the client has instructed. However, as the recent decision in Western Troy Capital Resources Inc v Genivar Inc demonstrates, in order for professional firms to avoid potential liability, they must ensure that they state their negative opinions clearly to their clients, especially in circumstances where a professional believes that the work which they are being retained to complete is futile.
We are thrilled to have Sam Johansen return to the firm as our CMPA Counsel.