Clerks


J. Gwendolyn Ward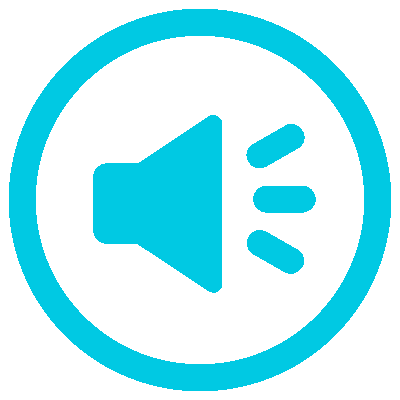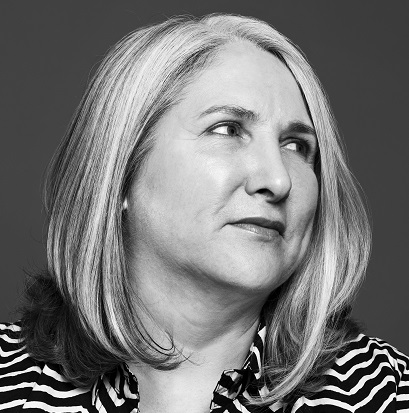 About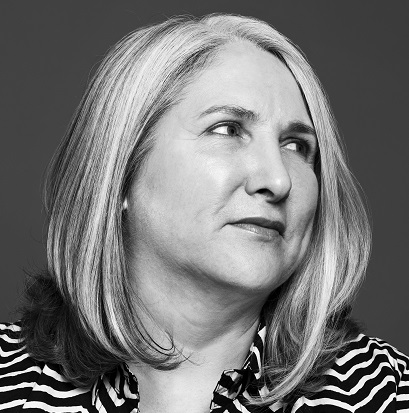 Contact
Expertise
Education:

University of Toronto (1988) BA
Fellow of the Institute of Law Clerks of Ontario (2005)
Fellowship Certificates in E-Discovery and Computer Forensics (2012) and Estate Law (2012) - ILCO
Humber College Institute of Technology & Advanced Learning (in progress) Certificate in Alternative Dispute Resolution
Details
J. Gwendolyn Ward
is a law clerk at Lenczner Slaght.
Gwendolyn has 16 years of experience in various areas of law including corporate, civil and commercial litigation, estate litigation, insurance defence, intellectual property, medical negligence and professional disciplinary matters. Gwendolyn assists lawyers throughout all stages of the litigation process from document collection through to trial, and appeal, in provincial, extra-provincial and federal courts and administrative tribunals.
At the due diligence level, Gwendolyn provides for all types of registry searches including corporate records, land registry and locate investigations. She works with specialized vendors to forensically capture, preserve and/or undertake analysis of electronic devices and computers while ensuring that projects are kept within prescribed budgets and timelines.
Gwendolyn is proficient in managing the document discovery process. She has extensive experience in current e Discovery platforms and with trial preparation software such as CaseMap and Case Dynamics.
Gwendolyn also provides support for professional disciplinary cases for regulatory colleges, and supports a prosecutorial team handling insurance defence claims for government agencies and Crown corporations.
2138746 Ontario Inc v Friday Harbour Village Inc

Counsel to the Respondent, Friday Harbour, on appeals in the Ontario Court of Appeal from a trial judgment granting Friday Harbour its claims for adverse possession and possessory title, in which the Court of Appeal dismissed 2138743 Ontario's appeals.

Warkentin v BMO Nesbitt Burns Inc. and Ryan

Counsel to the Respondents, Nesbitt Burns and Ryan, in an appeal in the Manitoba Court of Appeal in which the Court dismissed the appeal.

Fenwick v Concierge Auctions, ULC

Counsel on a successful appeal at the Ontario Court of Appeal seeking to recover the deposit on an abortive real estate transaction

1162251 Ontario Limited v 833960 Ontario Limited (M-Plan Consulting)

Counsel on a successful appeal at the Ontario Court of Appeal seeking to enforce a debt secured by a guarantee and a general security agreement

Counsel to the applicants in a will challenge involving an international estates and lost codicil.

Counsel for the insurer in an arbitration concerning a contractual dispute and the appropriate methodology for the valuation of foreign oil reserves.

Counsel to plaintiff University in a successful trial of an action arising from fraud by senior university executives in connection with construction and maintenance work.

Counsel to a series of companies in proceedings involving a receivership over commercial real estate developments and efforts to recover $110 million in funds improperly diverted. The matter involved dozens of contested motions and several appeals on a variety of commercial, real estate issue and construction law issues, including at the Supreme Court of Canada on the issue of "knowing assistance" by corporate actors.

AbbVie Corporation v Janssen Inc

Counsel for Janssen in a patent infringement action relating to Stelara (ustikinumab), a monoclonal antibody product for use in the treatment of psoriasis, among other indications. This was the first patent infringement trial in Canada relating to a biologic drug.

HMQ (Canada) v Canadian Transit Company

Counsel to the Government of Canada in relation to litigation relating to the Detroit/Windsor transportation corridor and the new DRIC Bridge.
Show more
TeDCAN

Institute of Law Clerks of Ontario